vielleicht habt ihr schon davon gehört, wenn nicht, dann tut ihr es jetzt.
donatella versace hat eine weitere kollektion für das schwedische modehaus h&m entworfen, nachschub für alle, die sich nach mehr von dieser kollaboration gesehnt haben. die "cruise collection" wird ab dem 19. januar in den geschäften erhältlich sein. sie ist im gegensatz zu ihrem vorgänger in wesentlich moderateren, leichten und pastelligen farben gehalten. die meisten stücke sind in einem hellem blau gehalten oder sind mit früchten bedruckt, was schonmal lust auf den sommer und die wärmeren zeiten machen dürfte.
//
maybe you did already hear about it, if not you'll now.
donatella versace designed another collection for h&m. it's called the "cruise collection" and will be released on the 19th january. this time the colours are a lot more moderate, light and pastelly. most of the pieces are in light blue shades or with summery prints.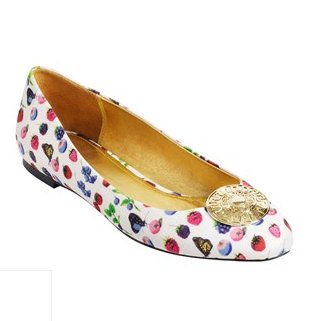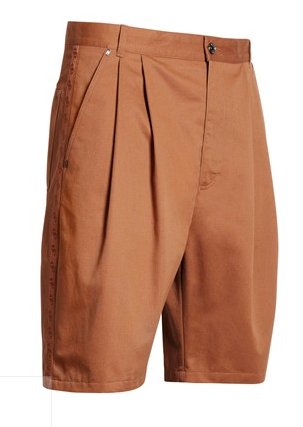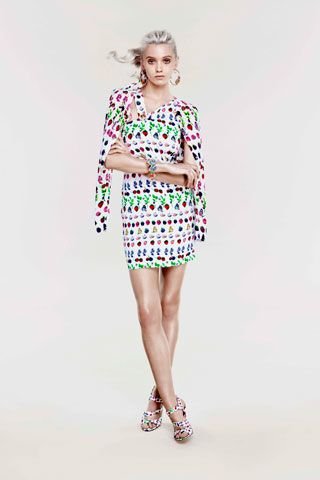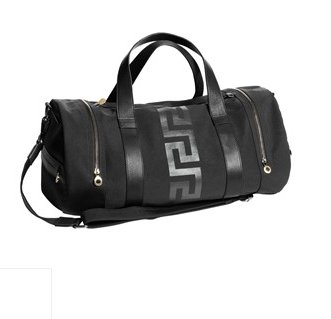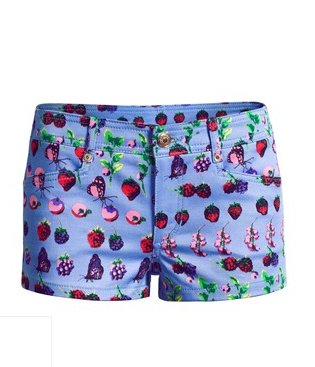 von den ersten eindrücken her ist diese kollektion nicht so wirklich meins, aber das kann sich noch ändern, nachdem ich ein paar unmittelbarere eindrücke bekommen habe.
LOVE